HANDS, TOOLS AND GESTURES
Since 1951 our expert craftsmen have been creating the best Made in Italy art brushes. A production made of precise and competent gestures, handed down for generations.
With the help of unique tools, often developed internally drawing upon our artisans' expertise. Find out how the Borciani Bonazzi brushes are created and manufactured.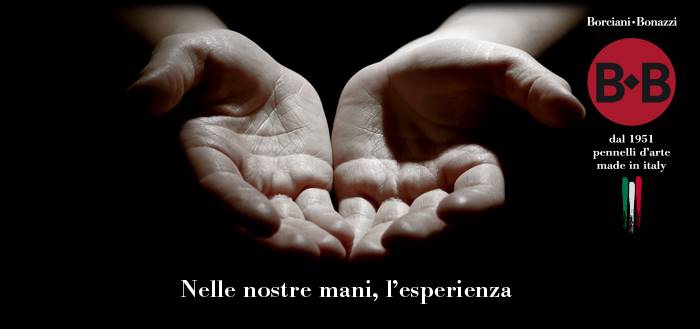 Expertise
In our hands, our experience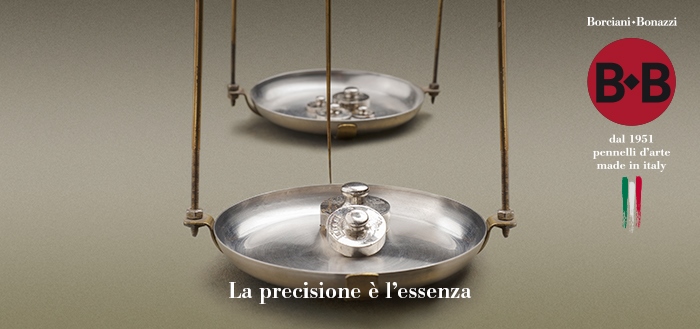 Weights and scales

Precision is the essence.